China HB2132 Fine Lock Penis Ring with Wireless Remote Control manufacturers - HaiBang / ManNuo
HB2132 Fine Lock Ring Wireless Remote Control
Couple Vibrator with Dual Penis Ring
10 Vibrating Mode G-spot and Clitor Simulator 
3 in 1 Vibrator Rechargeable Waterproof Adult Sex Toy with Remote Control for Couple Fun
SEND INQUIRY NOW
CONTACT US
Telephone:
+86-076933309626
WhatsApp:
+86-13538319782
Product Introduction
💕3 in 1 Couple Sex Toys with Two Motors : The vibratior combines cock ring, g-spot simulator, and clit simulator all in one. Dual Penis Ring help enhance erections and lasting intercourse; Ring vibrator fits your penis to make the vibration more intense, prompte her G-spot orgasm; Vibration and friction of Striped clit simulator prompe clitoridis climax
💕10 Vibrating Modes and Wireless Remote Control:Explore 10 different sex vibration frequencies,Handy remote to change vibrations without having to stop what you are doing. the Couple Vibrator can Fit just right and tight and Strong vibrate for both parties involved,which thrill you and your mate! Product Information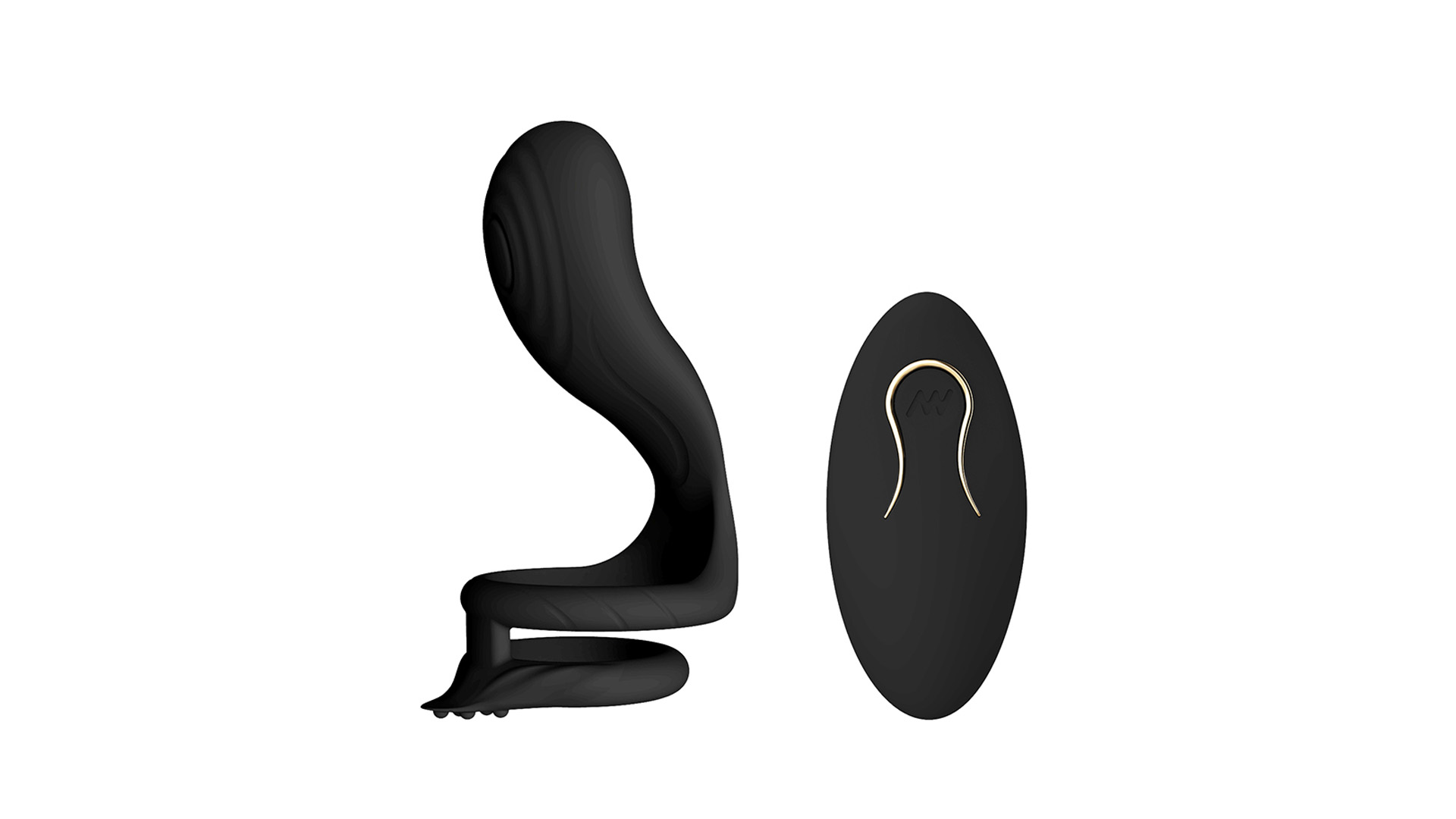 Company Advantages
Our products with CE/ROHS/FDA approved!
Visiting factory is warmly welcome.
Dongguan Haibang Network Technology Co., Ltd.established in 2006,with more than 15 years of comprehensive experience in R&D and production capability.
Frequently Asked Questions about
Q:A:
Q:A:
Q:A:
Q:A:
Q:A:
IF YOU HAVE MORE QUESTIONS,WRITE TO US
Just tell us your requirements, we can do more than you can imagine.